EXPLORING THE IMPACT OF COVID-19 IN THE SUSTAINABILITY OF AIRBNB BUSINESS MODEL
RIM KROUK

IAE Montpellier

FERNANDO ALMEIDA

Polytechnic Higher Institute of Gaya
Abstract
Society is undergoing many transformations and faces economic crises, environmental, social, and public health issues. At the same time, the Internet, mobile communications, cloud technologies, and social networks are growing rapidly and fostering the digitalization processes of business and society. It is in this context that the shared economy has assumed itself as a new social and economic system based on the sharing of resources and has allowed the emergence of innovative businesses like Airbnb. However, COVID-19 has challenged this business model in the face of restrictions imposed in the tourism sector. Its consequences are not exclusively short-term and may also call into question the sustainability of Airbnb. In this sense, this study aims to explore the sustainability of the Airbnb business model considering two theories which advocate that hosts can cover the short-term financial effects, while another defends a paradigm shift in the demand for long-term accommodations to ensure greater stability for hosts.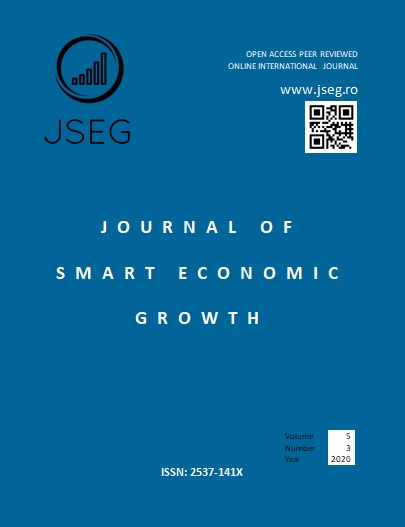 Copyright (c) 2020 Rim Krouk, Fernando Almeida
This work is licensed under a Creative Commons Attribution-NonCommercial-ShareAlike 4.0 International License.