ANALYSIS OF ONION MARKET VALUE CHAIN AMONG SMALLHOLDER FARMERS IN RURAL ETHIOPIA: A CASE STUDY OF SOUTH BENCH WOREDA IN BENCH MAJI ZONE, ETHIOPIA
Negese Tamirat

University of Jimma

Tesfaye Zeleke

Tesfaye Zeleke: Department of Economics, Mizan University, Mizan
Abstract
This study analyzed value chain analysis of onion market in south Bench Woreda. The data used for the study were obtained from 118 randomly selected sample households in the study area. The data for the study was collected from both primary and secondary sources. For the primary data collection, questionnaires was designed and pre-tested based on the objective of the study in the study area. The questionnaires schedule was tested at the farm level on 10 randomly selected farm households. The study was employed both descriptive and econometric data analysis methods. Cobb-Douglas production function model was employed to analyze the determinants of onion production supplied to the market by onion producers. Results of econometric model showed that quantity of fertilizer utilized, distance from the nearest market, family size of house hold head, educational level of house hold head, farming experience and Credit access were significantly and positively determined the quantity of onion supplied to the market. The results suggest that these significant variable need to be promoted to boost the amount of the onion market supply.  In order to increase the productivity of onion there is need of public, private, research center and farmer themselves working together so as to increase access to improve and disease resistance seed verity.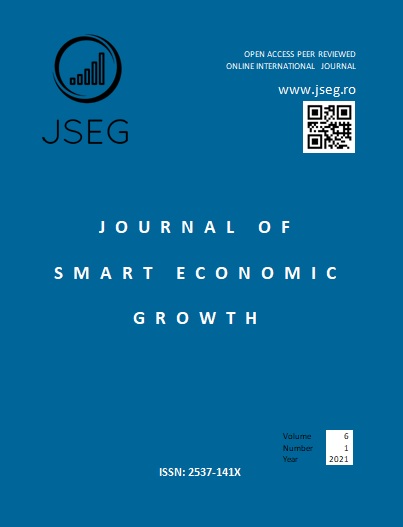 Copyright (c) 2021 Negese Tamirat
This work is licensed under a Creative Commons Attribution-NonCommercial-ShareAlike 4.0 International License.