NEW EVIDENCE ON THE POPULATION AGEING AND HEALTH CARE EXPENDITURE FOR THE HUNGARIAN ELDERLY IN THE LAST YEAR OF LIFE
Melinda Koczor-Keul

University of Pannonia, Veszprém, Hungary
Abstract
The aim of the present research is to explore the extent to which age and time to death explain health care expenditure. The study is based on individual-level data of the entire Hungarian population aged 65+ deceased during a full calendar year. Based on the results of the performed regression analysis it can be stated that health expenditures are explained both by age and by the time to death, but the explanatory power of the remaining time to death is greater. The relationship between age and the health care expenditure is a negative one, the spending declines as a function of age, the most costly patients are those who die younger. The practical significance of this result is far from negligible. If time to death and not age is what explains the increase of health care costs, then future demographical aging will not have as much of an impact on health spending as previously predicted.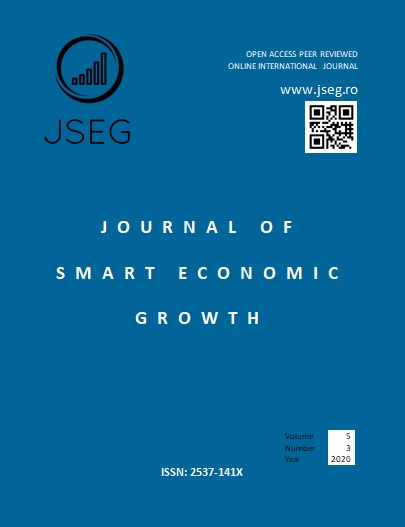 Copyright (c) 2020 Melinda Koczor-Keul
This work is licensed under a Creative Commons Attribution-NonCommercial-ShareAlike 4.0 International License.