CONSIDERATIONS ON ARTIFICIAL INTELLIGENCE AND CYBERNETIC RISKS, A NEW PARADIGM OF THE BANKING FINANCIAL SYSTEM
Liliana Ciresica Stoica

Universitatea din Craiova
Abstract
The banking system is one of the main areas in which Artificial Intelligence (AI) has been rapidly adopted and implemented, which has led to the automation of many processes.
In this context, the "ethics" of the entire banking system is governed by sound principles of fairness, respect but especially the confidentiality of information and has had to face the new challenges posed by the use of AI in the banking system, both in the logical stages of implementation, development and use. of AI but especially in the face of cyber risk.
As a result, cyber risk is becoming a new paradigm for banks.
Strengthening the security of banks in the face of cyber risk is fast becoming a growing priority for both national and European regulators, and it is essential that banks' management take action in a timely manner.
Our analysis focuses on the prospects of regulating financial markets, establishing a regulatory and supervisory framework with basic standards that will challenge banks to be more ambitious in their defense and resilience to possible cyber risks.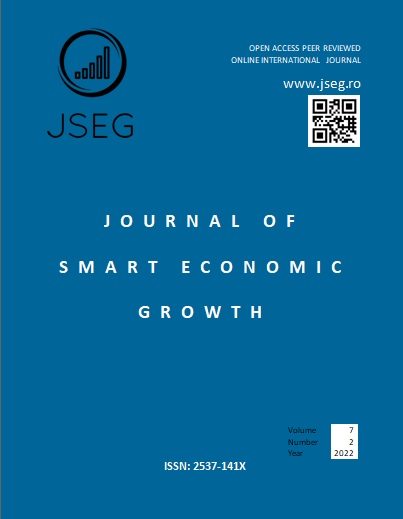 Copyright (c) 2022 Liliana Ciresica Stoica
This work is licensed under a Creative Commons Attribution-NonCommercial-ShareAlike 4.0 International License.