DOES AID ENHANCE ECONOMIC GROWTH?
Ismahene Yahyaoui

University of Economics and Management Sousse, Tunisia

Najeh Bouchoucha

FSEG Sousse
Abstract
In recent years, the volume of international aid has increased, from rich countries to poor countries. Despite the importance of this aid, developing countries have not even been able to catch up with emerging countries, contrary to the expectations of convergence theories. Thus, the purpose of this article is to examine the short and the long term impact of foreign aid on economic growth in the case of Tunisia. The paper opted to use a VECM model to examine the long-term relationship of foreign aid on growth. The data cover from the year 1980 to 2013 in the case of Tunisia. The results obtained through VECM model, three are statistically significant. The empirical results are showing that Official Developped Aid affects positively the Tunisian economic growth. On the other hand, there is a long-term relationship between the two variables. In addition, the effectiveness of aid in terms of economic growth is more important in the long term than in the short term.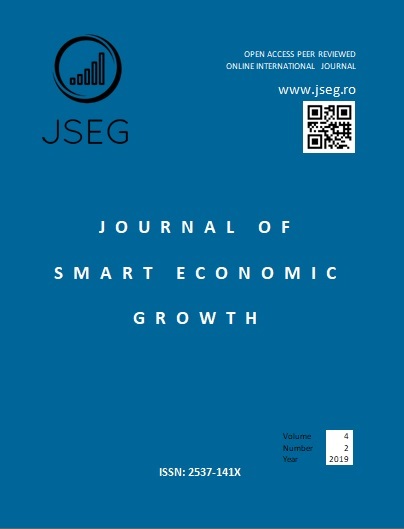 Copyright (c) 2019 najeh bouchoucha
This work is licensed under a Creative Commons Attribution-NonCommercial-ShareAlike 4.0 International License.